Bobby came to Bethel in 2013 as the Senior Pastor. He accepted Jesus as his Savior in 1988 at the age of 21. He announced a call to preach in 1990, and has been in continual pastoral ministry since 1992. He has been married to Angie since 1990 and they have been blessed with a great family. Nathan is their eldest son followed by Justin, and his wife Haley, and then their daughter Madison.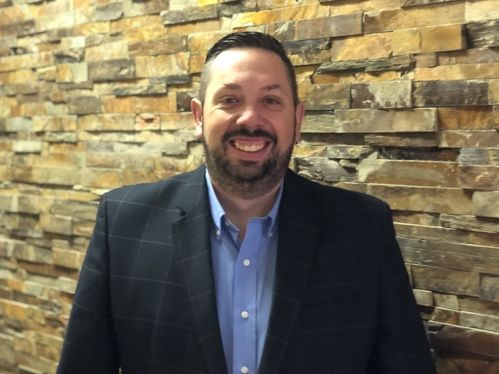 Executive and Worship Pastor
Harley has been a member Bethel's staff since 2014. He served as Bethel's Youth Pastor until June of 2018. Although he is still a youth at heart, Harley knew the call to serve as Bethel's Worship and Executive Pastor was where God was leading Him at Bethel Church. Harley is passionate about seeing every ministry at Bethel be as healthy and vibrant as possible. He is married to his beautiful and wonderful wife, Stevie. They have two amazing daughters, Taylor Grace and Lila Emerson. This family is dedicated to follwoing Jesus, and serving you, not only at Bethel, but to the community of Taylor County, and beyond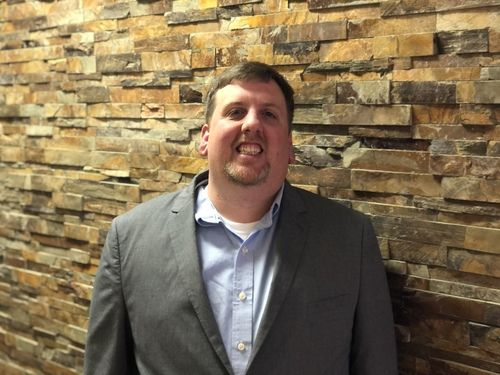 Family Pastor Cody Fitzgerald, has been in youth ministry for three years now. Currently pursuing his bachelors degree in Theology. He is married to his beautiful bride Alison who is a midwife in Macon. They have five children together. Mackenzie 16, Landon 11, Shepard 10, Levi 8, and Nolan 8. They currently live in Lizella, Ga. They are very excited about serving at Bethel and reaching the community of Butler through Jesus Christ.
Kristy has been a member of Bethel's staff since 2016. She has a background in banking and administration. Kristy is married to her best friend, Justin. They have three fantastic children. Kristy is an avid reader and enjoys time with her family.